Modern on the Emerald Coast
idMI works exclusively with high quality, trusted, and dependable brands of modern and contemporary furniture. idMI prides itself on knowing the majority of our furniture lines are made in the United States, North America, and Italy. We are the Panhandle's premiere contemporary and modern furniture showroom, specializing in home décor and interior design.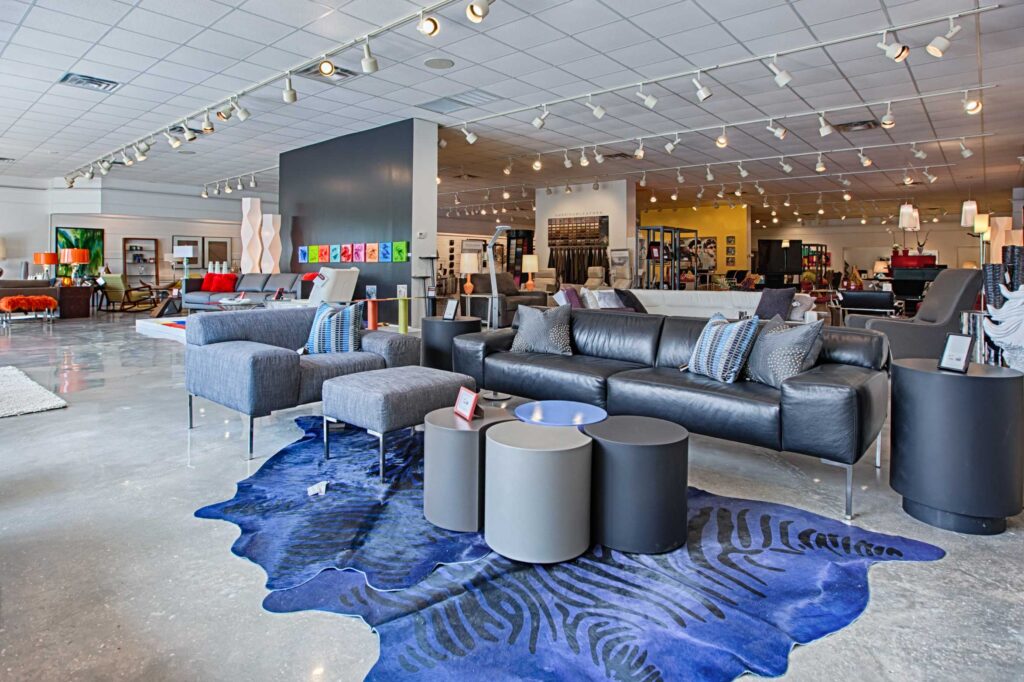 Stop into our showroom to get a look at how modern can fit into your space. We never meet a color we don't like and can show you how style meets functionality. 
We pride ourselves on carrying top of the line brands that always give their best impression. Stop into our showroom to see for yourself.