isidro dunbar Modern Interiors provides high quality modern interior design and decoration whether it's from a new build, renovation, or adding modern and contemporary pieces to your current space. We work with our clients on every aspect of their space. At idMI, we understand the importance of creating functional spaces while balancing style and practicality. idMI's mission is to achieve your modern and contemporary design goals. We know current trends but also design timeless spaces with individuality. With exceptional and trustworthy service, we do everything we can for our clients to provide a wonderful design experience.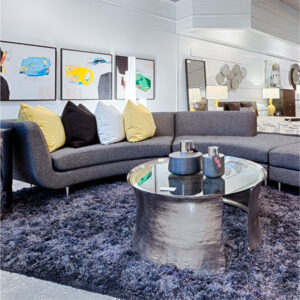 Showroom interior design Service
Step into the world of modern design in our expansive Miramar Beach, Florida, showroom. Let's discuss your needs, whether you're looking to shop for home, office, or outdoor. We have design experts on the floor who can recommend the perfect timeless modern furnishings, decor, and art for your space or help you put in a custom order!
6,500 square feet of showroom space

Walk-ins welcome

Showroom Hours:
Monday: By Appointment
Tues – Friday: 10AM to 5PM
Saturday: 10AM to 3PM
Sunday: CLOSED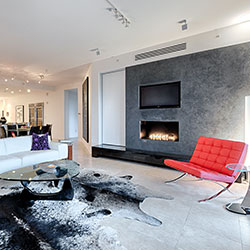 Design Studio
CONSULTATION
Get a little more one-on-one time with our designers when you engage us for studio consultation! If you don't know where to begin with your design, our team will sit down with you and go over your photos, plans, and lifestyle to help you create the perfect look, feel, and function for your home or commercial space.
Personal consult from an idMI designer

Customized plan for your space or home

Exclusive retail offers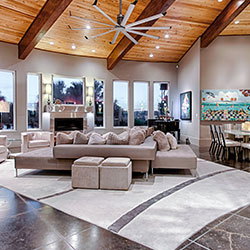 bespoke full service interior design Service
We offer tailored, down-to-the-studs interior design for your whole home. Our design team will walk through your space and work closely with your needs and personal style to select and install everything from surfaces to fixtures, furnishings, and accessories. We take pride in being perfectionists and work to make your space uniquely you.
Personalized designs from Creative Director Todd Reeves

Full-service design services from concept to completion

Access to top-tier custom furnishings